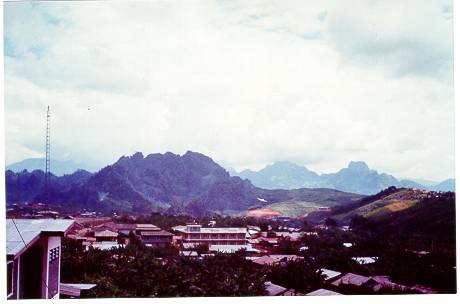 General Vang Pao's house (LS20A) Long Tieng, Laos
Dick Saunders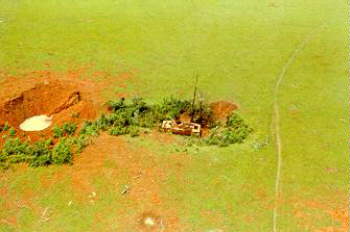 NVA tank destroyed on the Plaine De Jars, Northern Laos
Dick Saunders
Dick Saunders at Nakhon Phanom 1969
While flying missions in the U-10 (usually as a leaflet kicker) I was awarded three Air Medals, one of which was earned for achievement while on temporary duty at Long Tieng, Laos at LS-20A in direct support of CAS Operations (CIA).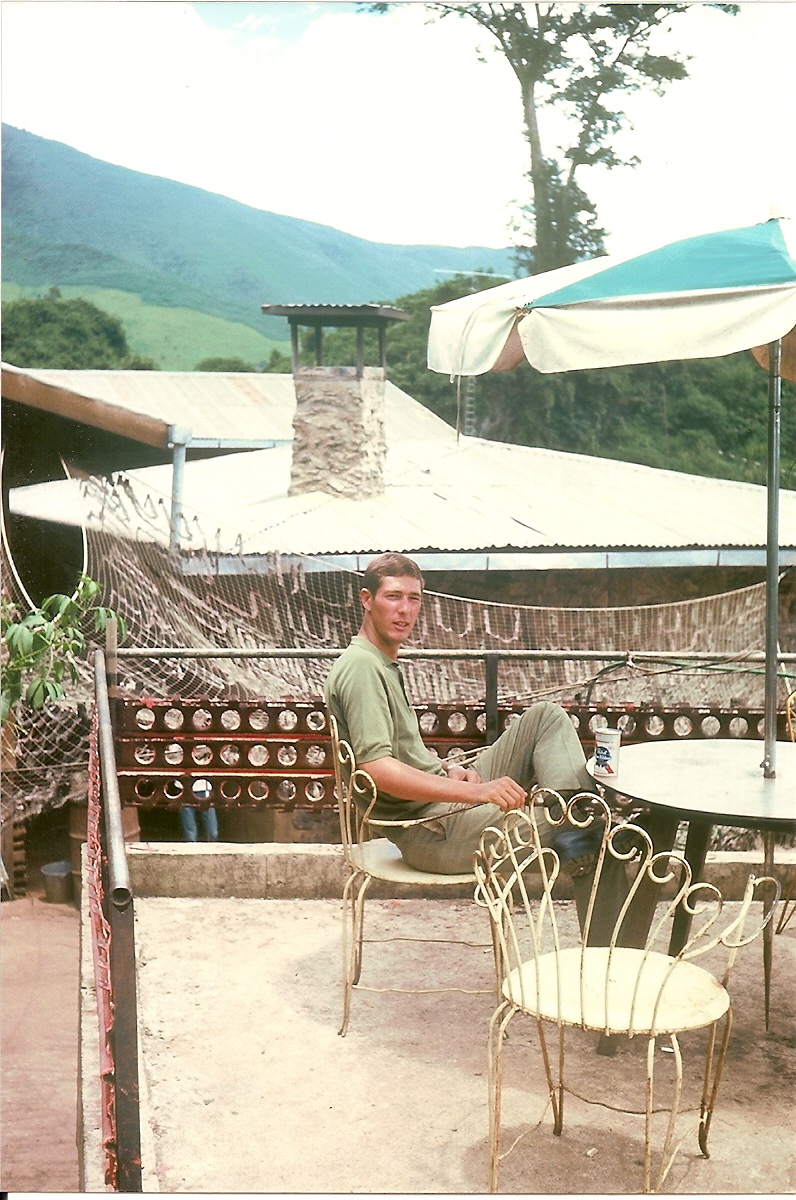 Dick At CAS HQ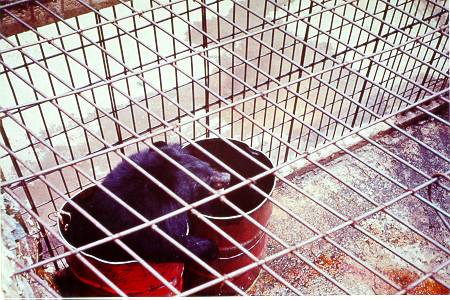 One of the famous Asian Sun Bears everyone heard about but never saw at the CIA base (LS-20A) Long Tieng - Dick Saunders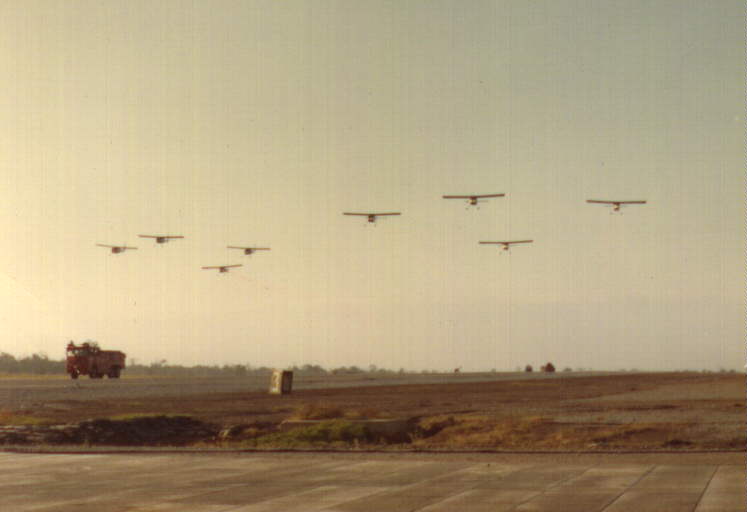 Just before my tour was to end, the U-10 section began to prepare for shipment of all planes back to the United States which caught us all by surprise. This was the last flight over Nakhon Phanom before we flew all the U-10's to Korat RTAFB, Thailand, disassembled them to be crated and shipped out. I returned to NKP with nothing to do but work on my tan before departing for the Good Ole US of A. Dick Saunders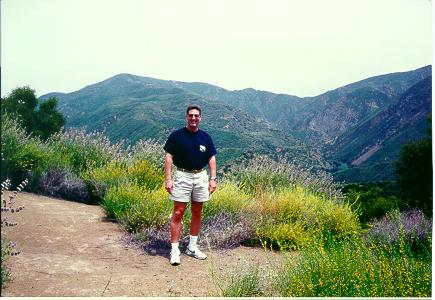 Dick Saunders 2001
Dick Saunders has made a career in law enforcement as Lt. for the Chesapeake Sheriff's Office in Chesapeake, Virginia. Dick and his wife Christie live in Chesapeake with their four children; Tiffany, Kaytren, Guy & Dana.

Dick is a member of the Thailand Laos Cambodia Brotherhood and has graciously provided the text and pictures for the 606th SOS pages. Thank You Dick - Welcome Home Brother!!